Our Firm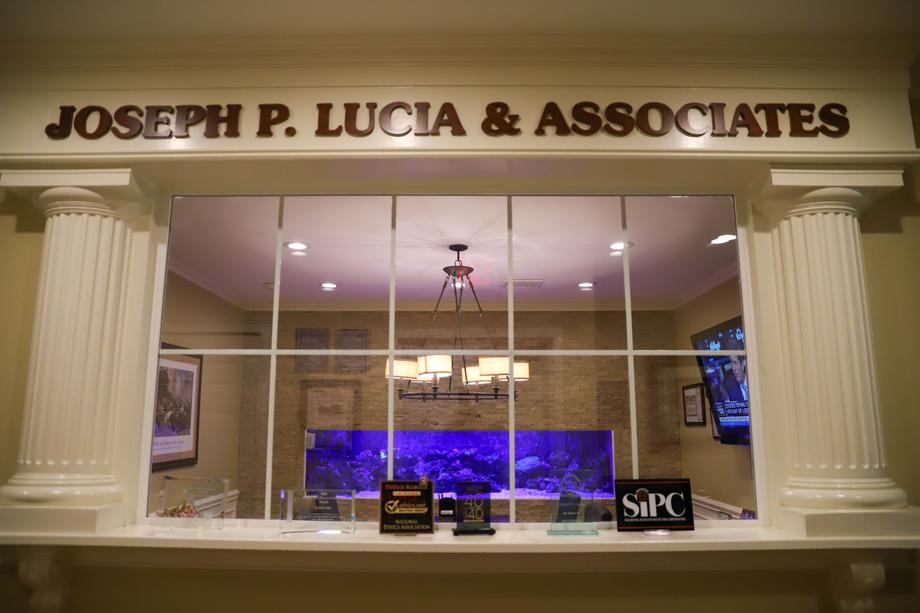 Joseph P. Lucia & Associates, LLC is a highly motivated team of professional specialists dedicated to your financial success. We design, implement, and manage financial solutions for individuals, families, small businesses, and other institutions. Our strength lies in our commitment to our clients, our colleagues, our industry and our communities.
Many firms provide financial services, but few successfully integrate them into a comprehensive wealth management experience in one convenient relationship as Joseph P. Lucia & Associates, LLC. We help you plan wisely, coordinating investment, financial, tax and estate planning strategies to serve your unique and changing needs. .

Whether our clients are considering retirement, recently retired, or currently enjoying retirement, our team is committed to providing personalized financial planning and investment management services. We endeavor to exceed our clients' expectations, while dedicating ourselves to their piece of mind. Achieving long term relationships with our clients by proving ourselves to them at every opportunity is our goal.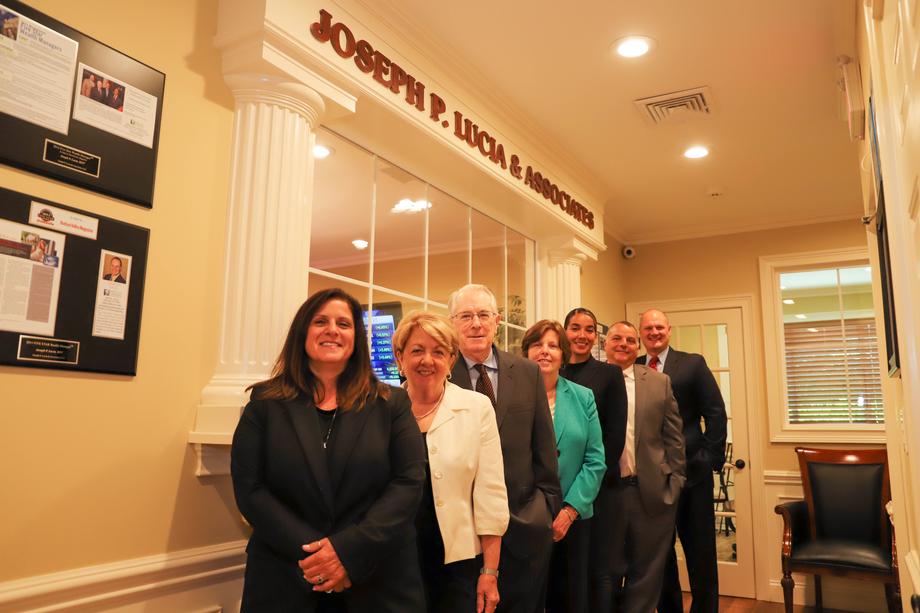 Our success is based on our long history of social responsibility, strong leadership, and investment strategies, utilizing a variety of products and services.
We are proud to be a part of this great tradition and are committed to delivering superior service and look forward to working for you.