Our Services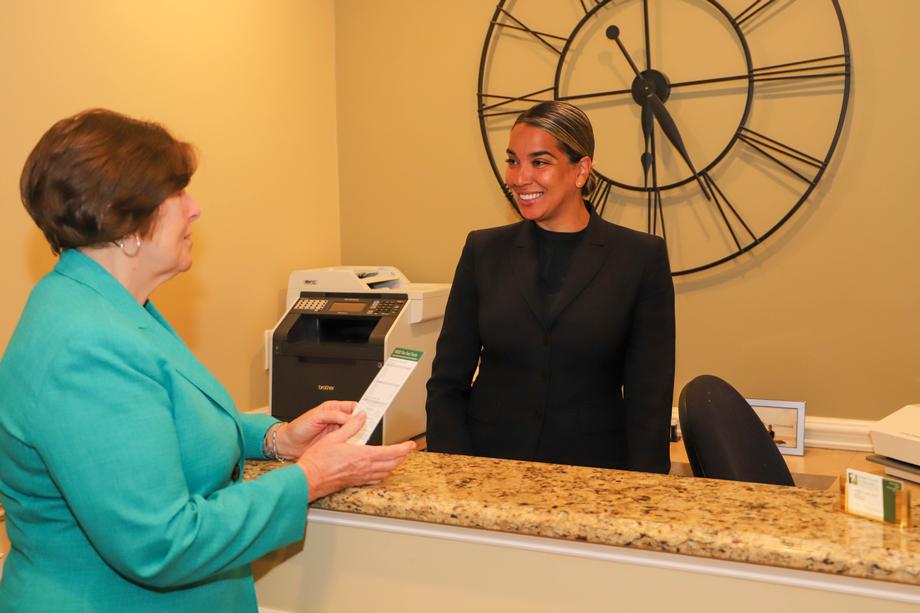 While developing a customized personal financial plan, we will walk you through a step-by-step process that will help make you feel confident in your financial decisions.
We will customize appropriate strategies to suit your vision and objectives. We can help you execute a sound financial plan utilizing the following products and services:
---
Goal Assessment
Joseph P. Lucia & Associates, LLC will help you define and articulate what you want to accomplish with a financial plan. We will assist you in organizing priorities, knowing your tolerance for risk, and setting long-, medium-, and short-term goals that are attainable and measurable.
Investment Planning
Investment strategies play an important role in helping you acheive your financial goals. In addition to helping you develop a balanced portfolio, Joseph P. Lucia & Associates, LLC can help you utilize a number of investment vechicles, such as individual stocks and bonds, ETFs, institutional mutual funds, and annuities along with various retirement accounts, such as 401K and 403B plans, IRAs and Defined Benefit Plans.
Retirement Planning
Joseph P. Lucia & Associates, LLC can help you determine how much you need to save for retirement, and the best way to do that based on all your goals as well as your personal financial situation. For those at retirement or those who are currently retired, we can help determine the best distribution strategies to maximize your retirement assets while helping protect them from taxes and inflation.
Income Tax Planning
Joseph P. Lucia & Associates, LLC can help find ways to reduce your taxes. We stay up-to-date on the latest tax changes, and can recommend strategies to help manage the tax impact on portfolios. Joseph P. Lucia & Associates, LLC can also suggest certain investment strategies designed specifically for tax reduction. Consult with your tax advisor or attorney regarding specific tax issues.
Protection Planning
Joseph P. Lucia & Associates, LLC will work hard to help ensure that all of your hard earned money works best for you. It is important to protect your assets and to plan for potential disability or long-term care needs as well as evaluating your life insurance needs. We can help you calculate your protection risk and can suggest effective solutions to help keep you secure, no matter what the future holds.
Gifting Strategies and Estate Planning
This is another area that requires careful planning and a clear understanding of the tax implications associated with any decision. Joseph P. Lucia & Associates, LLC can work with your estate planning attorney or you can sit with our in-house estate planning attorney to help answer your concerns.
Plan Maintenance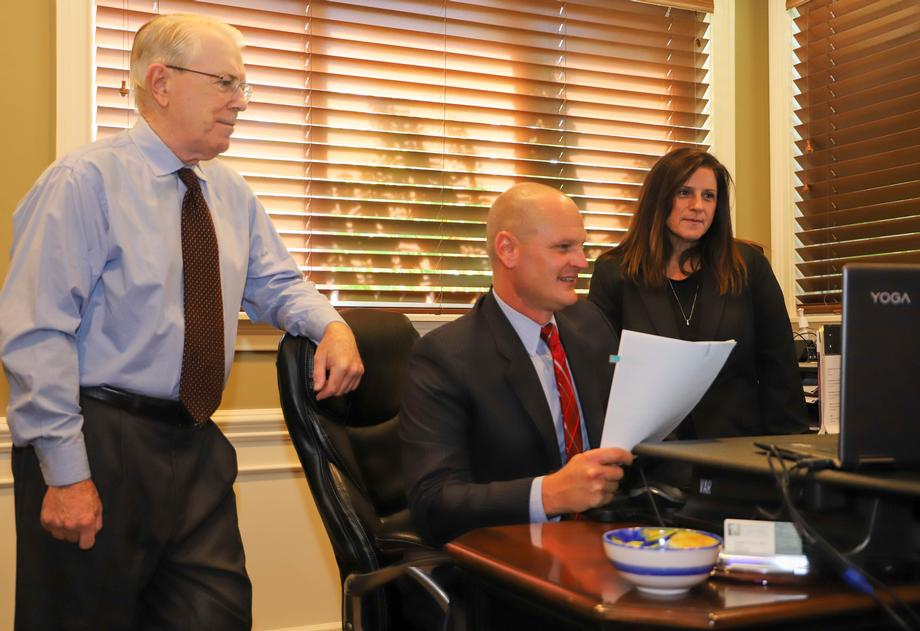 Joseph P. Lucia & Associates, LLC's team of professionals help you keep a plan current and appropriate to your life's changes through our quarterly service model. For example, if you marry, grow your family with a newborn, retire, or change careers, we will modify your plan to fit your new situation.

Other Services
Feel free to ask for help on a variety of issues, such as suggestions on how to exercise stock options in the most efficient manner, or planning for the financial transfer of your business.
Contact us to set up a complimentary consultation to see how we can be of value in helping you reach your financial goals.