Our Mission Statement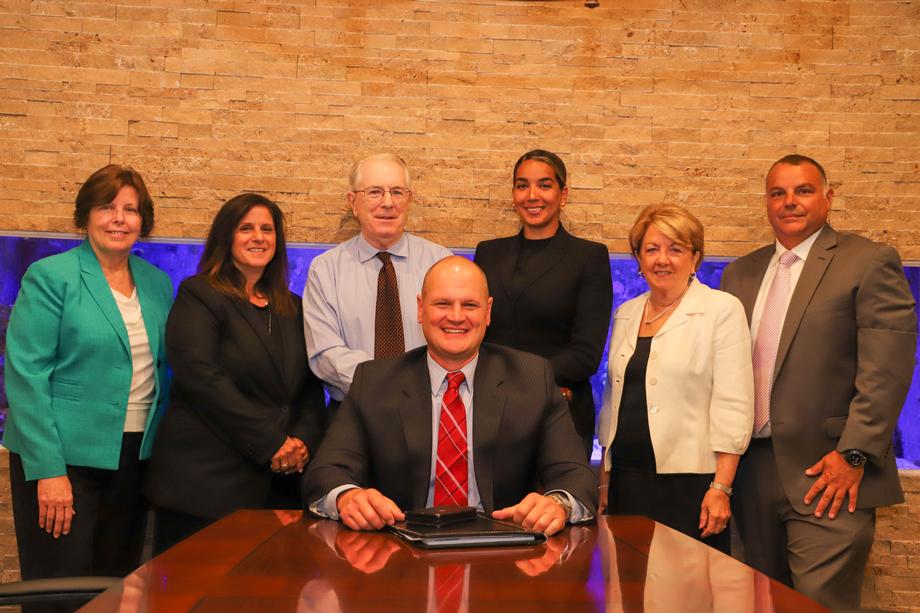 Our Vision: Creating Trust Through Service
Joseph P. Lucia & Associates, LLC is a team of highly motivated individuals dedicated to the design, implementation and management of financial plans for individuals, small businesses and other institutions. Our strength is generated from our commitment to our clients, our people, our industry and our communities.
Our Clients: We are committed to providing our clients with innovative, value-added financial planning and investment management services. We endeavor to exceed our client's expectations while dedicating ourselves to providing peace of mind. We value long-term relationships with our clients.
Our Team: We are committed to recruiting and developing the best individuals for our industry. We provide our people opportunities for growth and a vested interest in the success of the company. We maintain an open-door policy at all levels, encouraging the flow of communication and exchange of ideas. We recognize the importance of each individual and his or her role in the success of the entire company. We expect Joseph P. Lucia & Associates, LLC's people to be known for their integrity, service, hospitality, competence and professionalism.
Our Industry: We are committed to leading the financial planning and investment industry through our integrity, innovation, client satisfaction and service. We will continue to maintain the trust of our clients by engaging in full disclosure and accuracy obtained by the use of advanced technology and a systematic approach to building decision-making models. We respect the accounting, legal, financial, insurance, securities and other related industries, who contribute greatly to our success.
Our Communities: We are committed to the enhancement of the communities of which we are a part, through education, and by our leadership and active participation in community affairs.
Joseph P. Lucia & Associates, LLC strives to be "a model of excellence"...
in approach, in product, and in results attained